A Full-Service Automotive and Mechanical Repair Shop
The sky is the limit when it comes to your vehicle's needs. T-Rexx Garage offers a multitude of services that will restore your vehicle to its former glory or enhance it to fulfill all of your dreams.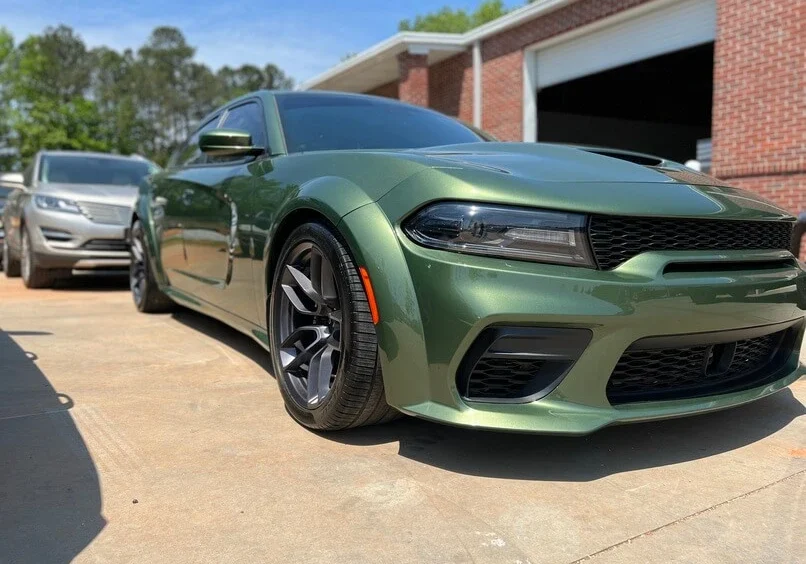 Our Passion, Our

Motto-Semper Fi
Our owner, Rexx, is a former marine. Much like the Marines, We feel that we embody "Semper Fidelis" We love what we do, and we stand proudly behind our work. Our customer's complete satisfaction is our main goal.
People You Can Trust for Anything and

Everything Automotive
T-Rexx Garage consists of highly skilled individuals who are masters of their craft.
Our expertise, partnered with our friendly and hands-on approach, makes customers confident with our work.
We provide full-service auto repair, collision repair, and restoration work in Marietta, Georgia. We want you to know that we are here to be your advocate. Whether it be guiding you through an insurance claim or helping you make informed decisions, on your car's repairs. We want T-Rexx Garage to be synonymous with trusted resources.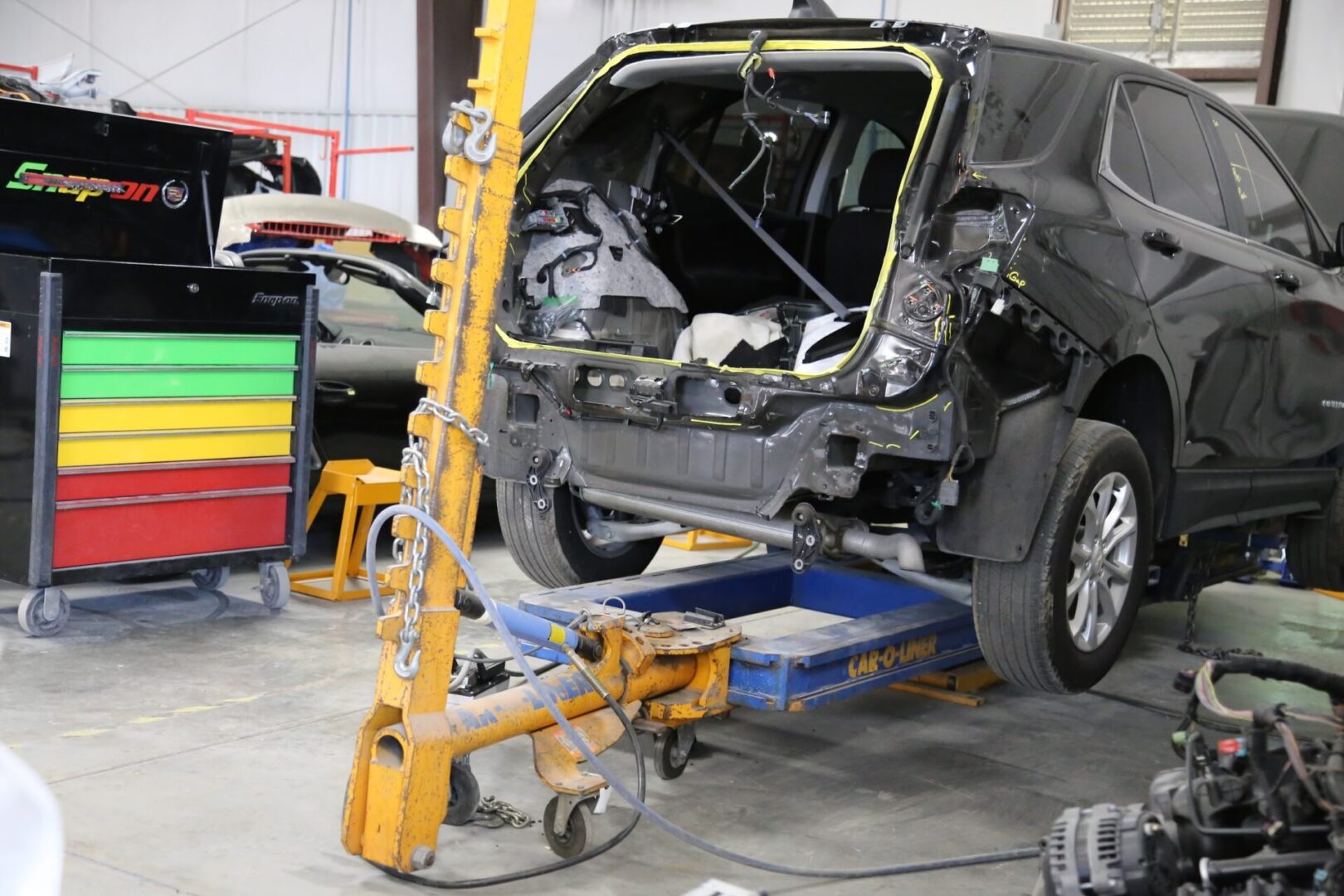 Been in an accident? We can help guide you through the process of getting your car back on the road, ASAP!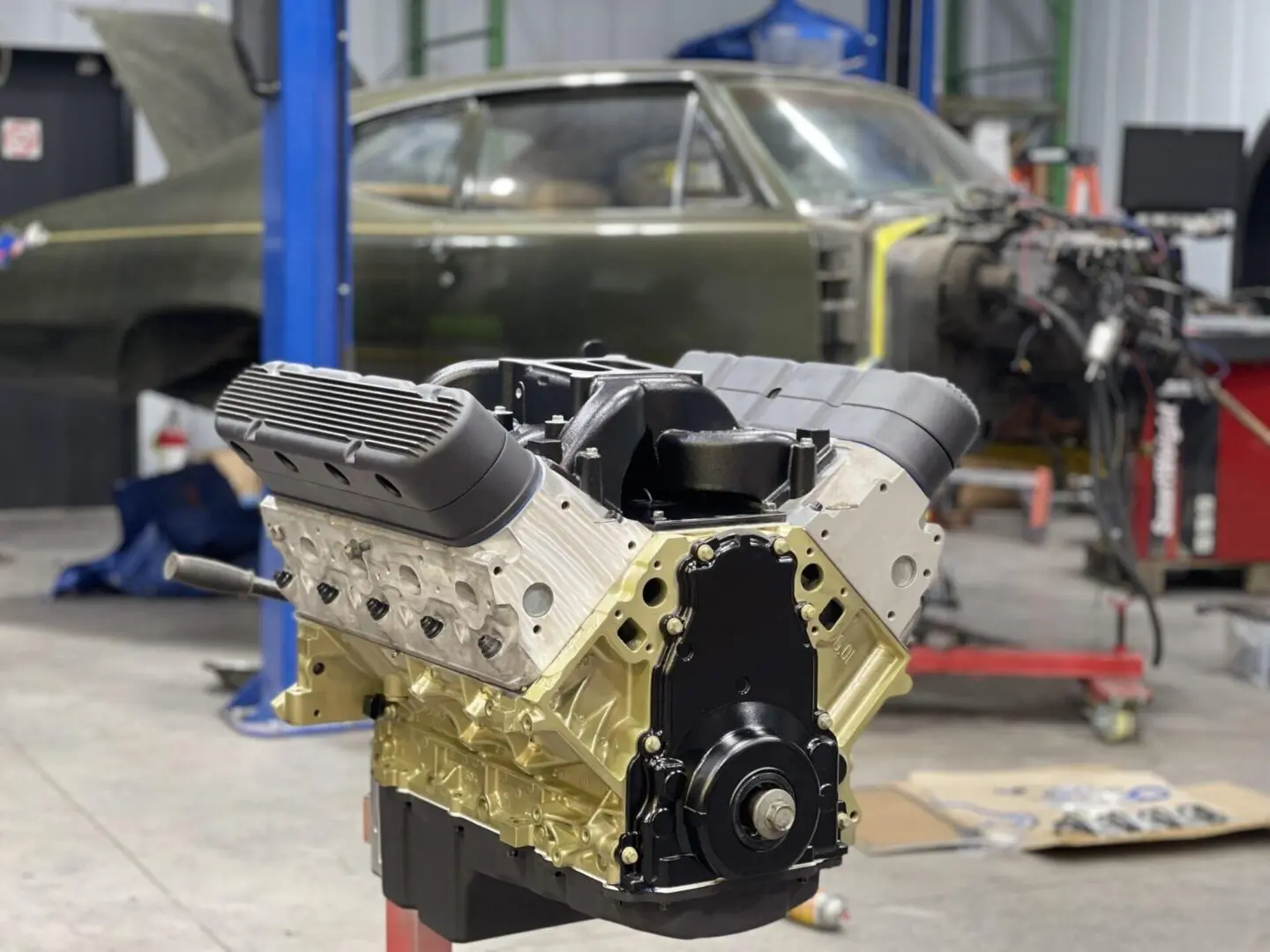 From batteries to engines, we service them all! No job too big or too small for our experts.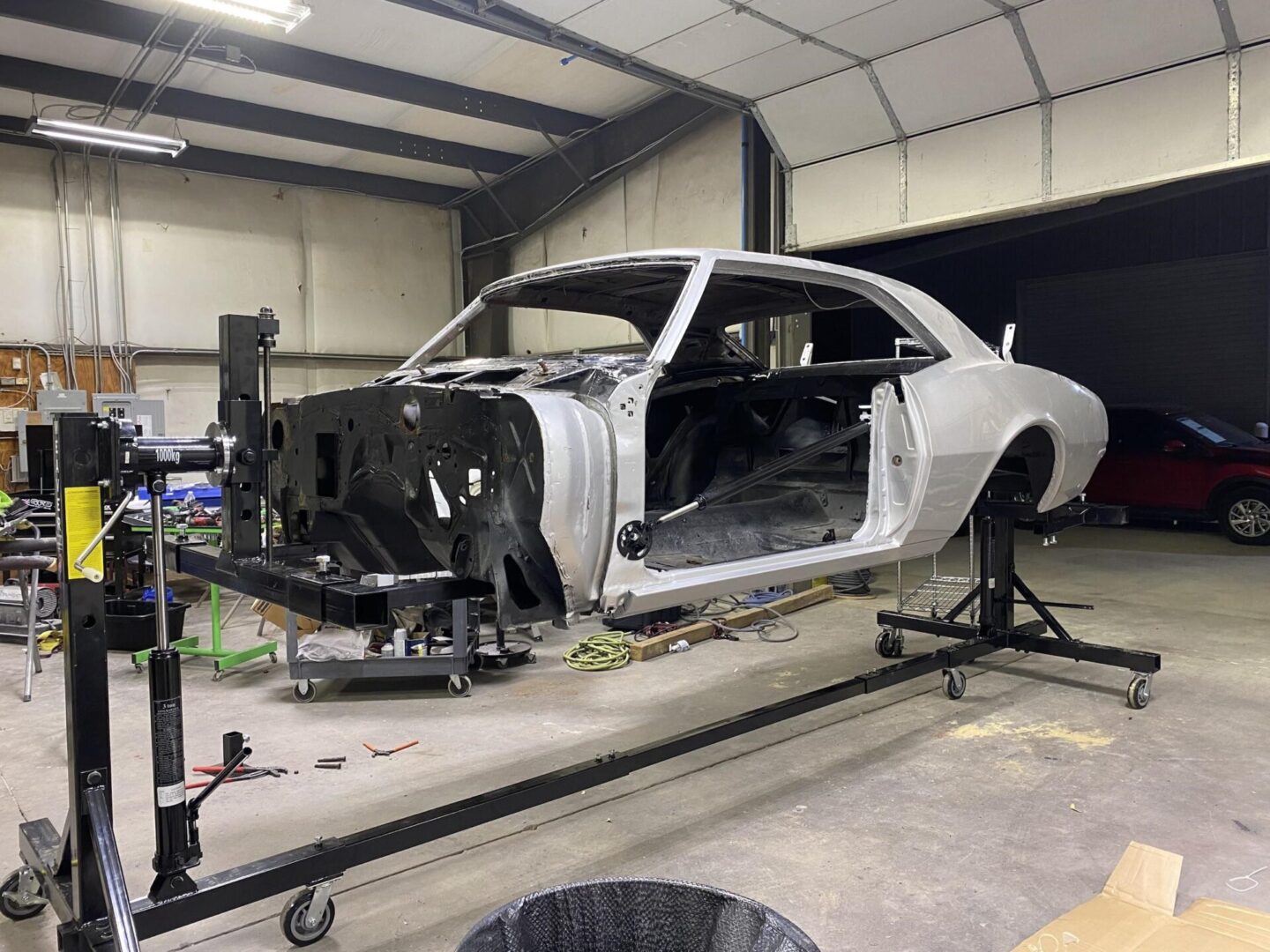 If you can dream it, we can build it. From classic minor repairs to frame-off full restorations. Schedule a design consultation to kickstart your next project.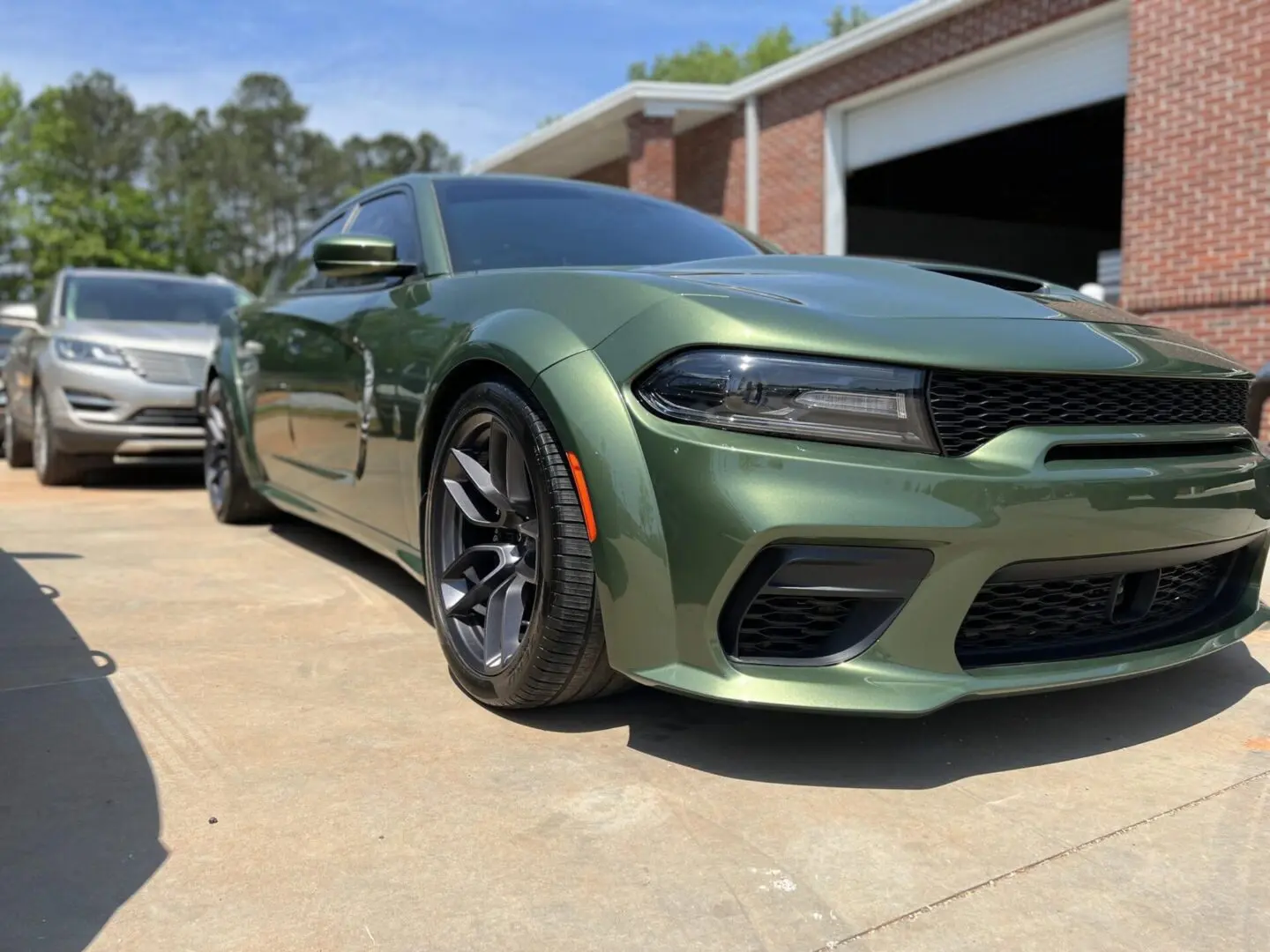 You can't find everything on Amazon! For those unique design ideas let us custom fabricate something for you!
Our expert painters spray top of the line Cromax XP by Axalta to give your paint job that extra depth + definition.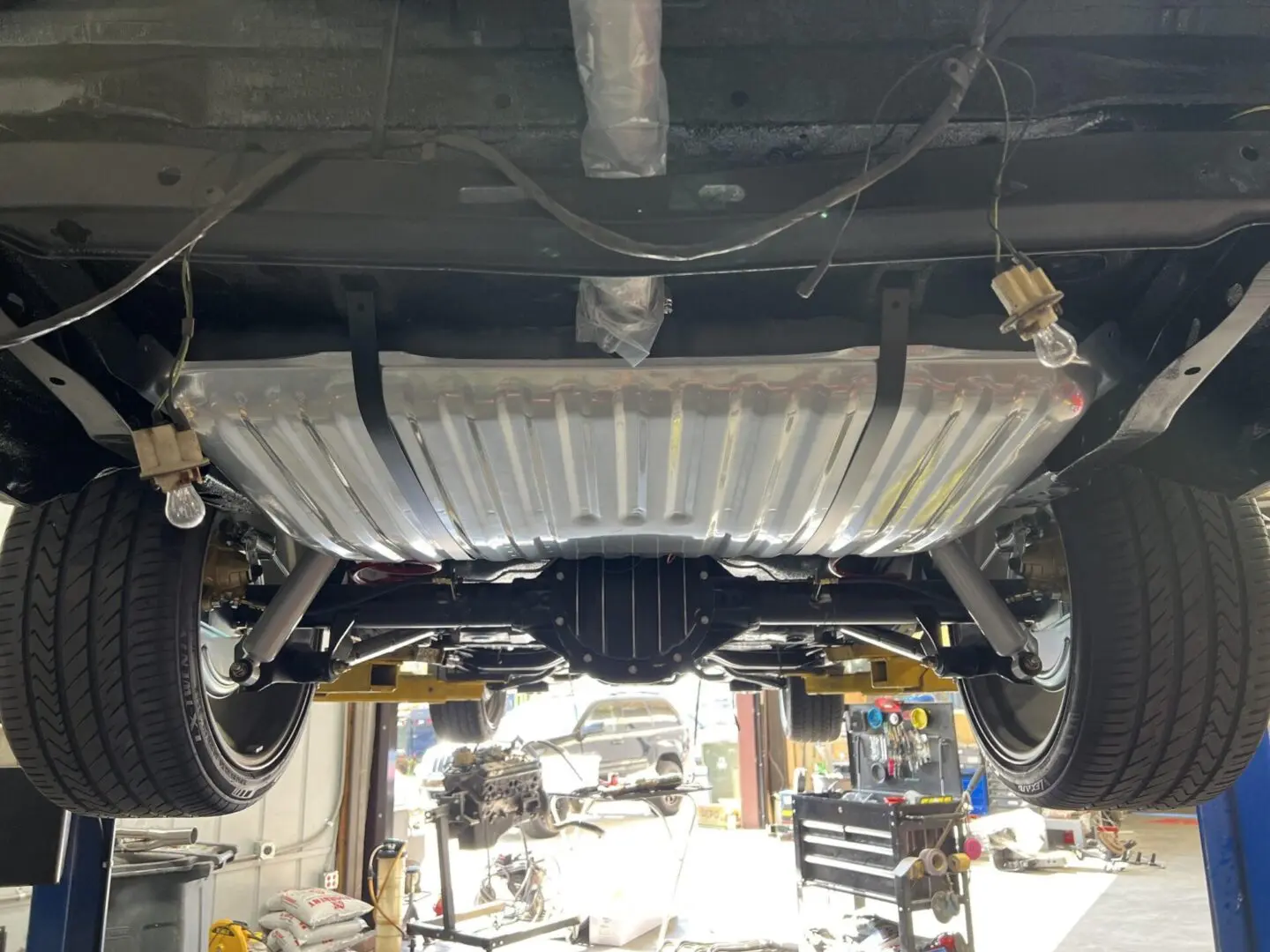 We take even the most routine services seriously. Providing top notch maintenance to keep your car running smoothly.
Living up to our motto of "one-stop, auto shop" We are streamlining the process for all of your cars needs.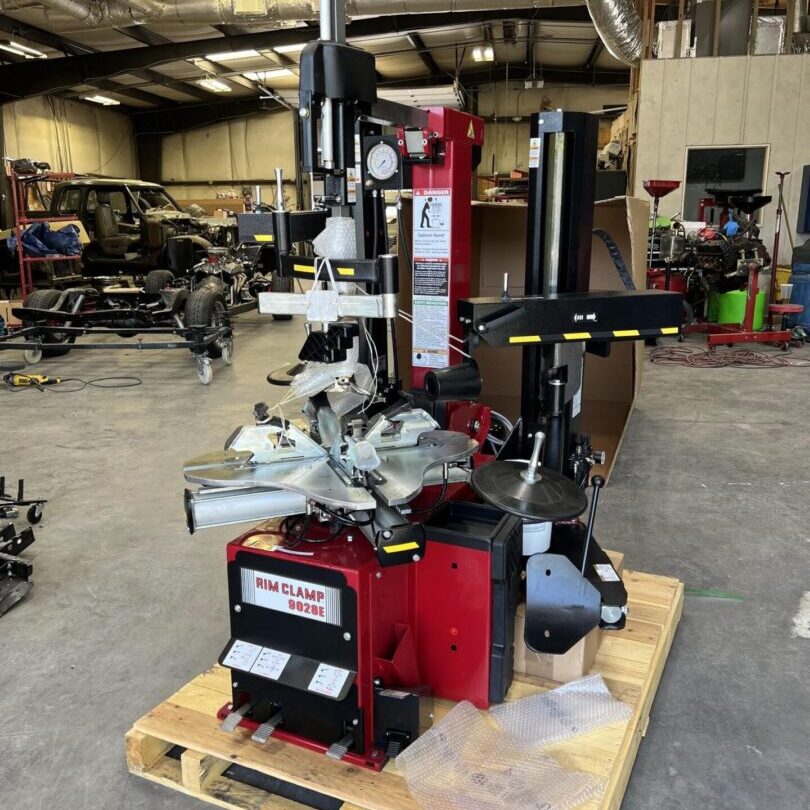 Checkout the shop, where the magic happens!
T-Rexx Garage has proven to provide excellent service in various situations. We treat every customer just like family. With decades of experience, our experts will keep you informed on the entire process. Let us do the hard work for you.