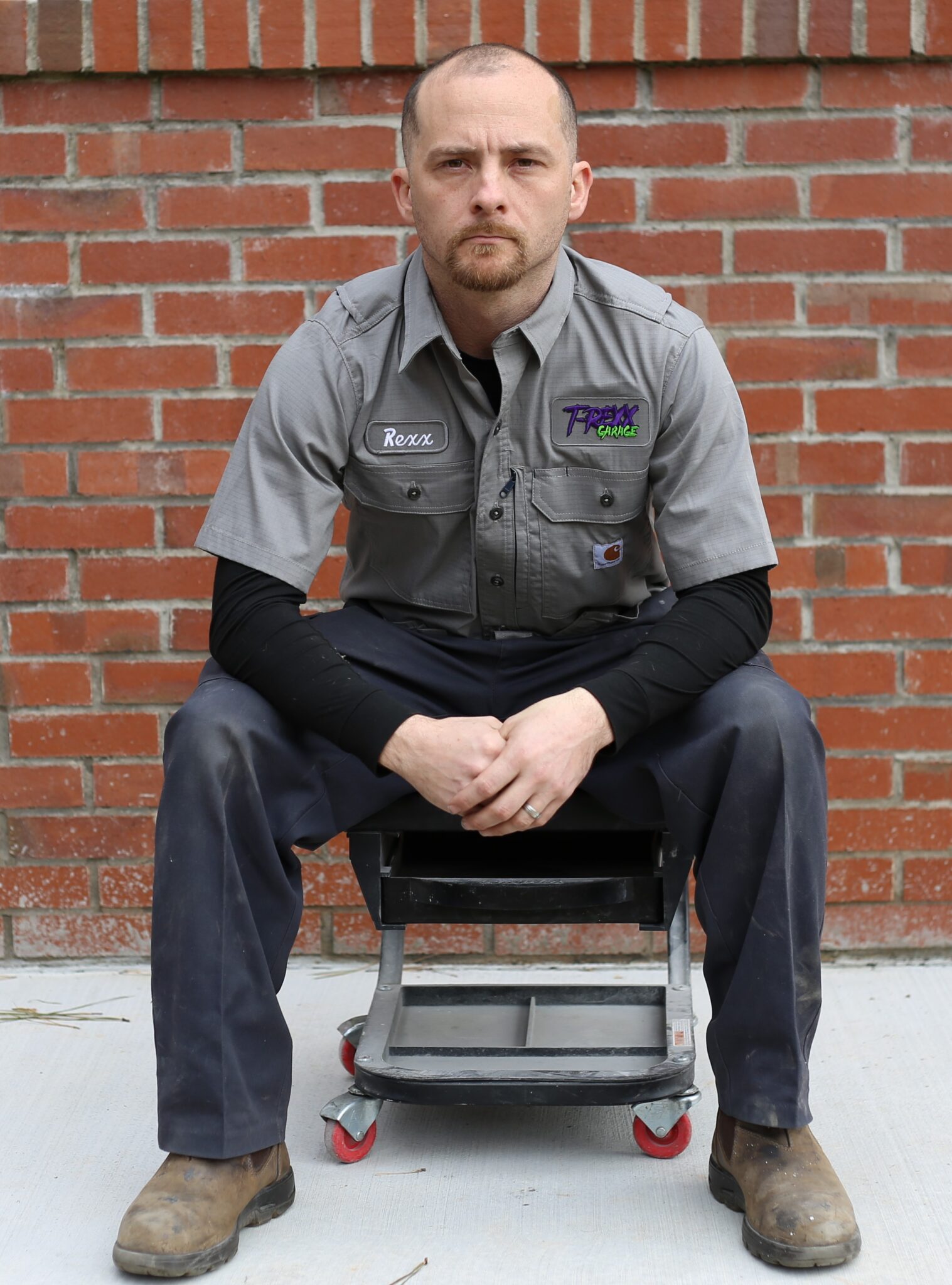 Rexx has an unrivaled passion for cars and doing things the right way, the first time. His knowledge and experience working in shops has allowed him to fine tune our processes and lead with a "customers first" mentality. He is committed to educating and assisting customers to make informed decisions about their car.  His passion began as a young kid, helping his dad out around the garage. He is a master body tech and mechanic- there really isn't anything he doesn't know how to do! Rexx's goal is to treat everyone who walks through our doors like family!
Rexx's dream car: 1940's Ford Pickup Truck
Stephen comes to T-Rexx Garage with over 15+ years painting experience. Stephen runs the paint shop like a well oiled machine and we are so glad to have him on board. In his spare time you can catch him spending time with family or at one of his boys many sporting events! 
Stephen's dream car: 1966 Nova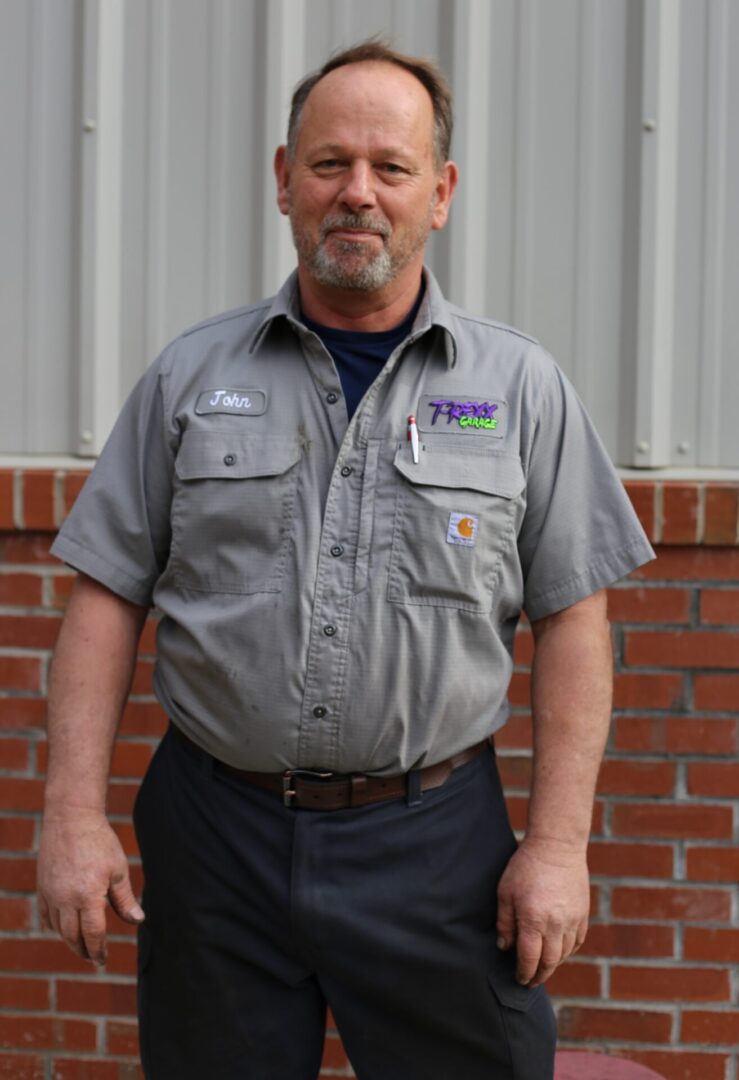 John is our resident mechanic—we say he came with the building! But we are so thankful that he did. With over 35 years of experience, there is nothing this guy can't fix! Most days you'll find John under a car, humming a tune. When he isn't working, he's spending time with family or playing with his grandson, Porter.
John's dream car: Lamborghini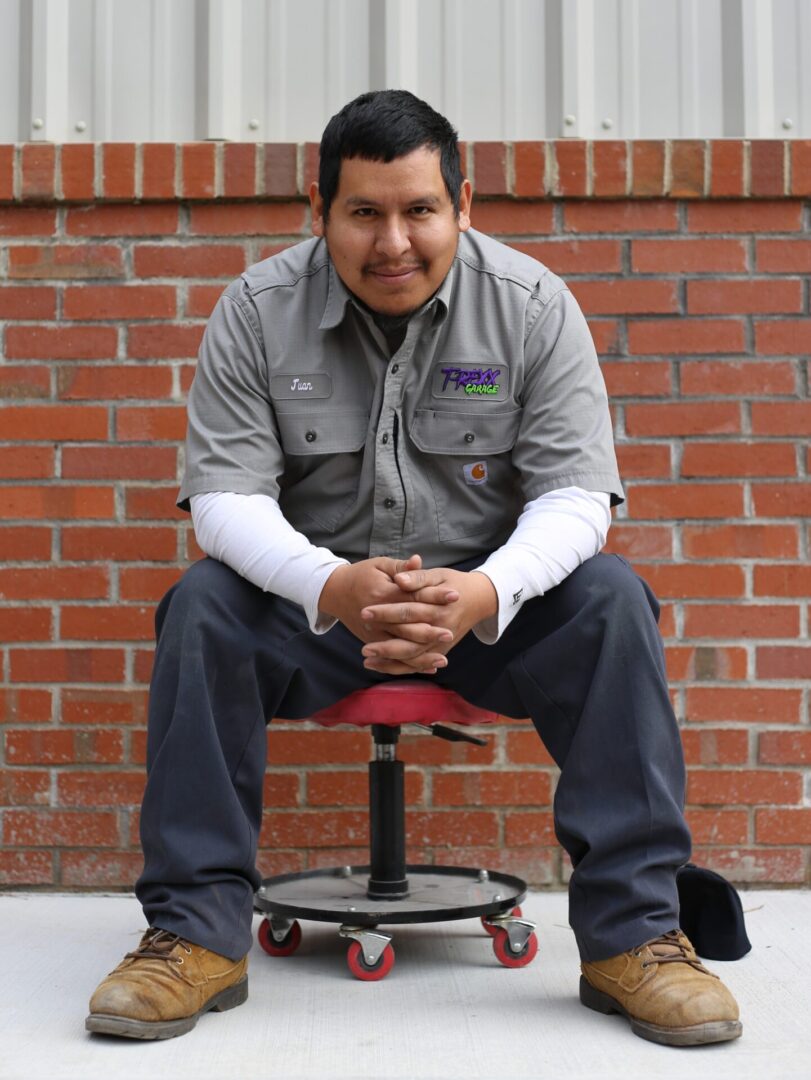 Juan- Parts Manager + Body Tech
Juan is one of our awesome body techs + parts manager. He is meticulous in his work and a very hard worker. He's always willing to learn and an all-around great guy! When he's not at the shop he's likely spending time with his family or gaming!
Juan's Dream Car: Honda Civic Type R 
Anthony is our paint prepper + shop helper. This guy has a passion for cars and loves a good truck build. He's got a great attitude and will keep you laughing! When he's not at the shop he's in school full-time or hanging out with his friends
Anthony's dream car: 1969 Chevelle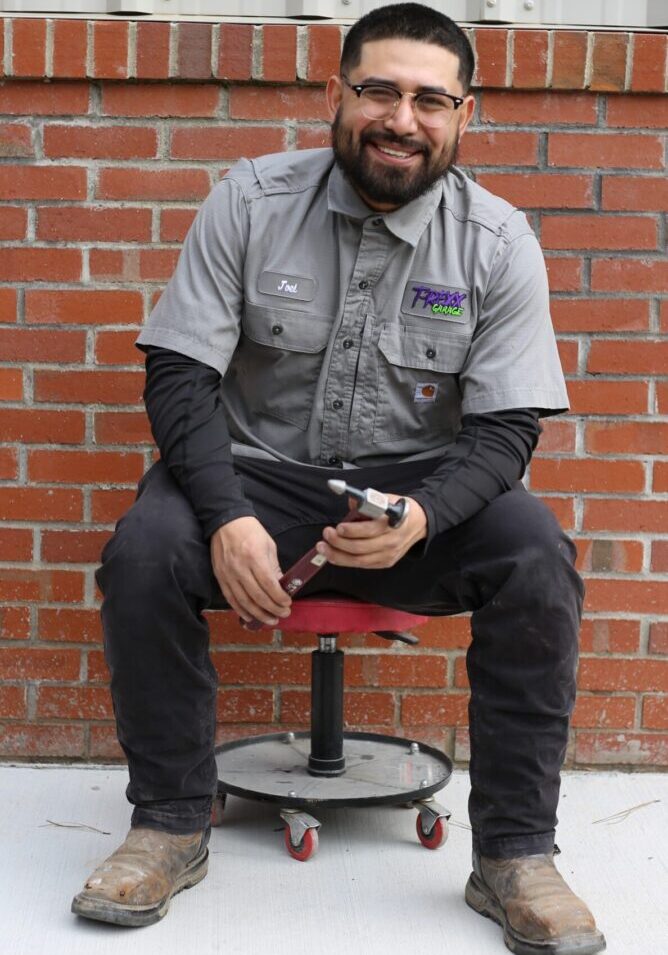 Joel comes to the shop with a few years automotive experience and a huge desire to learn! He loves working on just about everything and anything. In his free time he enjoys working on projects around the house and spending time with his family.
Joel's Dream Car: Ram 2500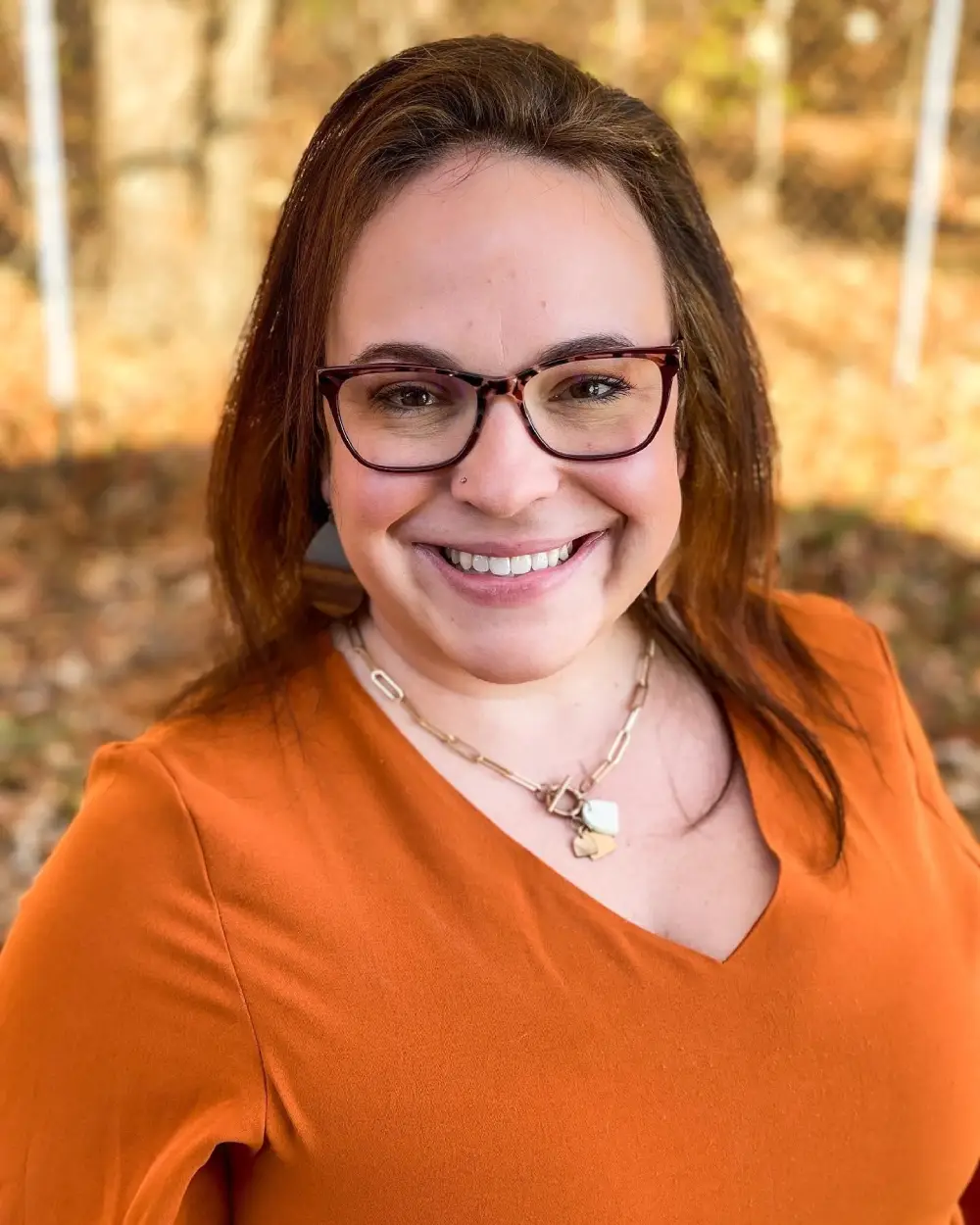 Brandy - Administrative Operations Manager
Brandy is our Administrative Operations Manager and Rexx's other half. She has a background in hospitality, sales, accounting, and legal work. When Brandy isn't at the shop, it's likely she's out helping families find their dream home—she's a licensed Realtor and genuinely just loves helping people. She's a huge animal lover and runs a vintage business, too. Meeting new people and making them feel right at home is one of her specialties.
Brandy's dream car: 1967 VW Bus
Woody - Lead Pup

In Charge
Rounding out the team is the lead pup in charge, door-greeter, and vibe-checker—Woody!
Woody is our 15-year-old spunky boy who is always down for some snuggles or snacks!
If you've been by the shop, you know this guy. If you haven't, you should come by and meet him!
Woody's dream car: The Oscar-Meyer Weiner Mobile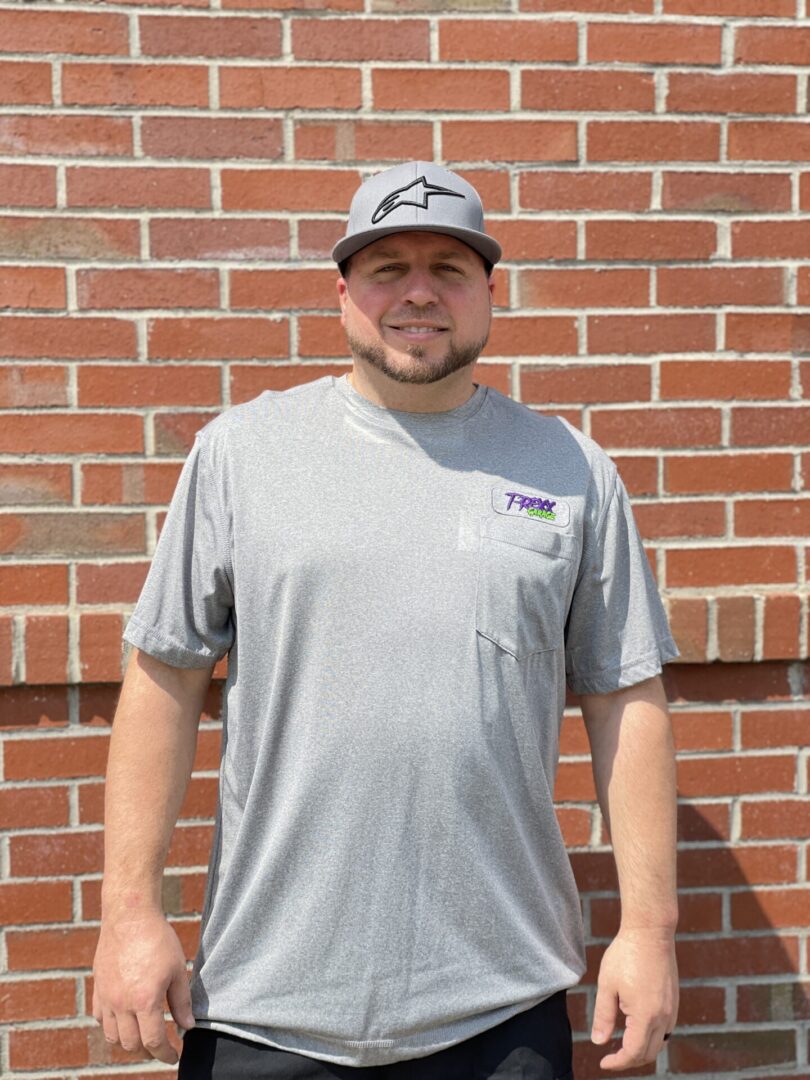 Robbie - Mechanic/ Body Tech
Robbie is a major car enthusiast! He's a wiz both under and above the hood. Robbie has a passion for cars and keeping things moving. Putting customers needs first is what he's all about. Robbie has been a great addition to our team adding a wealth of knowledge and we are thankful for it.  In his spare time, you can catch him under the hood of one of his mustang projects or hanging out with his wife and girls! 
Robbie's Dream Car: 1969 Camaro or 1970 Chevelle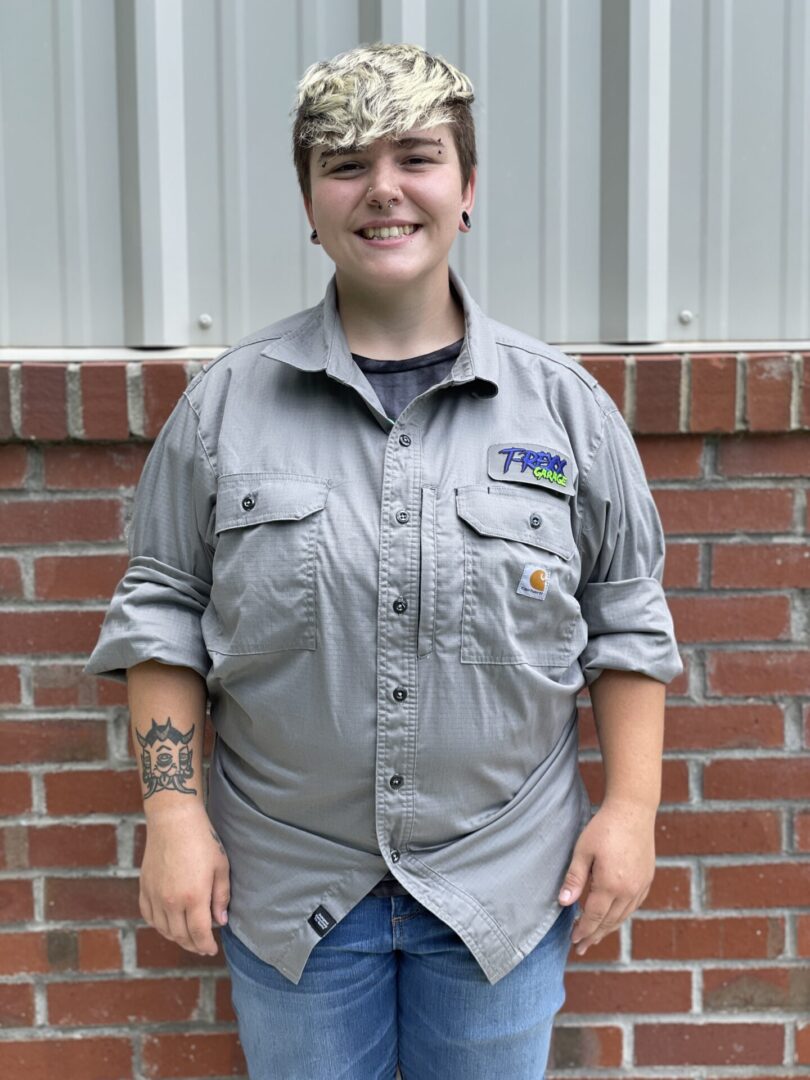 Rae is the shop helper - and trust us they are everywhere! Rae assists the front office team with intake and vehicle management, as well as apprentencing as a body tech. Rae is awesome at keeping the shop moving and jumps in wherever they are needed. In their spare time you can catch Rae skating or at the hottest concerts! We are already impressed with all the things Rae has learned and can't wait to see their continued growth! 
Rae's Dream Car: A convertible red VW Bug